Training Course
Fatty Acid & Lipid Chemistry, Biology & Analysis
Mylnefield Lipid Analysis and James Hutton Limited run an annual lipid analysis course - Fatty Acid & Lipid Chemistry, Biology & Analysis. The next course is scheduled to run on 28th February and 1st March 2019.
The course is always well attended with delegates travelling to Scotland from across the globe to learn from presenters Dr Charlie Scrimgeour, Mr Peter Clough and Professor Terry Smith. Following the retirement of Professor William Christie from the course in 2018, Dr Gary Dobson from the James Hutton Institute will present in 2019. 
The course is designed for those working with lipids (fats and oils) in the food, oleochemical, cosmetic and pharmaceutical industries, as well as in academia, and will provide an introduction to the chemistry, physics, biochemistry and analysis of lipid molecules. 
Other Services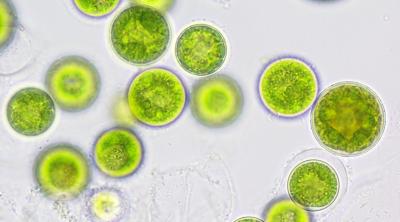 Mylnefield Lipid Analysis has extensive experience in developing and validating new analytical test methods to meet specific customer needs.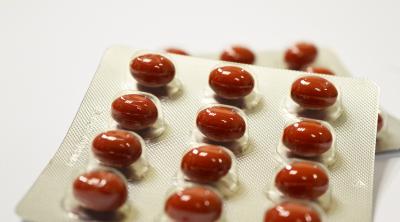 Mylnefield Lipid Analysis provide a full complement of state-of-the-art cGMP stability storage and analytical testing resources and expertise.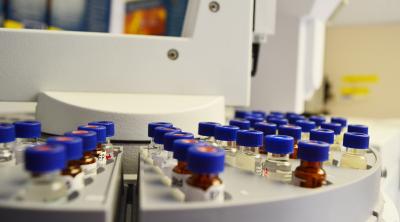 A diverse range of routine and bespoke analyses.