Fatty Acid & Lipid Chemistry, Biology & Analysis
27 Feb 2020 9am - 28 Feb 2020 2pm
Dates to be confirmed.
The James Hutton Institute, Invergowrie, Dundee DD2 5DA

This is a popular lecture programme, designed for those working with lipids in the food, oleochemical, cosmetic and pharmaceutical industries, or in academia, to provide an introduction to the analysis, chemistry, physics and biochemistry of lipid molecules. 
Topics will include:
Structure and natural occurrence of fatty acids and lipids
Essential chemistry of double bonds and the carboxyl group
Commodity oils and oilseeds – global market and processing
Speciality oils containing Omega-3 and Omega-6 fatty acids
Physical properties – melting behaviour, surface activity and structure determination
Lipid biology
         - Separation and analysis of lipid classes
         - Analysis of fatty acids
         - Analysis of molecular species and positional distribution
Lipidomics – analytical methods and applications
Long chain polyenes in human nutrition
Oils and fats as renewable resources 
To register an interest, please contact us or subscribe to our newsletter for updates.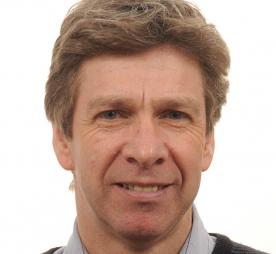 The James Hutton Institute