Fatty Acid & Lipid Chemistry, Biology & Analysis
28 Feb 2019 9am - 1 Mar 2019 2pm
The James Hutton Institute, Invergowrie, Dundee DD2 5DA

This is a popular lecture programme, designed for those working with lipids in the food, oleochemical, cosmetic and pharmaceutical industries, or in academia, to provide an introduction to the analysis, chemistry, physics and biochemistry of lipid molecules. 
Topics will include:
Structure and natural occurrence of fatty acids and lipids
Essential chemistry of double bonds and the carboxyl group
Commodity oils and oilseeds – global market and processing
Speciality oils containing Omega-3 and Omega-6 fatty acids
Physical properties – melting behaviour, surface activity and structure determination
Lipid biology
         - Separation and analysis of lipid classes
         - Analysis of fatty acids
         - Analysis of molecular species and positional distribution
Lipidomics – analytical methods and applications
Long chain polyenes in human nutrition
Oils and fats as renewable resources 
The course flyer is here 
And the registration form is here or you can REGISTER ONLINE
Price
Full price: £1100 + VAT (or 1250€) Full time registered students: Reduced cost of £549 + VAT (or 625€)
10% discount for GOED members. This includes transport to and from the the Apex City Quay Hotel and lunch on course days, dinner at the Apex City Quay Hotel Hotel on 28 February, and course materials.  
Accommodation
The price does not include accommodation however, a corporate rate of £76 (single occupancy, £87 double) for bed and breakfast has been agreed with the Apex City Quay Hotel, Dundee*. Booking details will be provided on receipt of your registration form. You will be responsible for paying the hotel directly. 
You are of course free to choose an alternative for your accommodation and where possible, we will provide transport to and from the course venue. 
* Price valid until 17/01/2019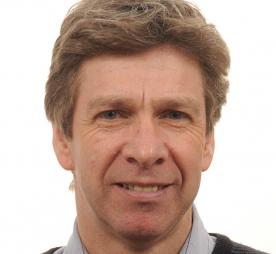 The James Hutton Institute