Analyses
A diverse range of routine and bespoke analyses.
Please expand the menus below to view the corresponding analyses.  If you do not see the analysis you require, please contact Claire to discuss your requirements. 
Oil Content
- Capsule Fill Weight
- Oil Content of seeds & other samples
Alkaline Hydrolysis
Bligh & Dyer
Folch
Soxhlet
Fat Composition
- Cholesterol
- Erucic Acid
- Fatty acid analysis of oil by gas chromatography
Profile (%)
Composition (mg FA/g, mg FA/capsule etc)
Omega-3 and Omega-6 Fatty Acids
Quantification of GLA, CLA, EPA, DHA
- Milk Fat determination and Oligomers
- Butyric Acid
- Conjugated Linoleic Acids
- Trans fatty Acids
- Lipid Class Analysis
- Phospholipid Class Analysis
- Squalene
- Triacylglycerols - analysis of position 2
- Ether lipid analysis
- Analysis of less common fatty acids (e.g. epoxy, cyclic)
Fat Quality
- Acid value/Free fatty acid
- Anisidine Value
- Hydroxyl Value
- Iodine Value
- Moisture & Volatiles (Oil)
- Moisture (Seed/Meal)
- Peroxide Value
- Saponification Value
- Specific Gravity
- Sterols Profile
- Sterol/Stanol (Free) Profile
- Tocopherols Profile
- Unsaponifiable Matter
- Wax Esters (Total)
- Colour
- Hydroxyl Value
- Cloud Point
- Cold Test
Antioxidants/Vitamins
- Vitamin E
- Tocopherol Acetate
- ß-Carotene
Isotope Analysis
Extraction and compound specific isotope analysis of neutral and phospholipid fatty acids (C isotopes), commonly used to monitor environmental impacts on the microbial communities in soils and sediments but other matrixes can be discussed.
We can also quantify PLFAs in biological materials by Gas Liquid Chromatography.
Residual Solvents Analysis
Residual solvents (e.g., Acetone, Butane, Butanol, Butyl acetate, Chloroform, Cyclohexane, Cyclohexanone, Dichloromethane, Ethanol, Ethyl acetate, Hexane, Methanol, Methyl acetate, Propan-2-ol, Toluene) are analysed by Static Headspace (Agilent 7694E) Gas Chromatography - Mass Spectrometry.
The method uses automated Headspace sampling.
Quantification is based on internal standardisation and use of Calibration factors obtained by spiking the samples with known amounts of analytes. The use of MSD also allows for simultaneous detection of any other volatile compounds if needed.
In the near future we hope to offer
- Anthocyanins Analysis
- Astaxanthin & Other Carotenoids
- 2- and 3-MCPD Fatty Acid Esters and Glycidol Fatty Acid Esters
- Flavanoids Analysis
- Refractive Index
- Vitamins
Other Services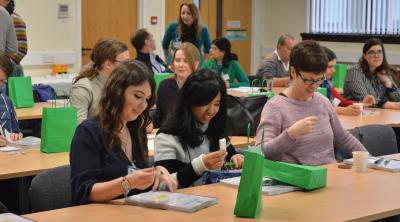 Annual course delivered by Mylnefield Lipid Analysis.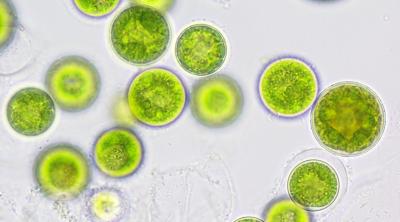 Mylnefield Lipid Analysis has extensive experience in developing and validating new analytical test methods to meet specific customer needs.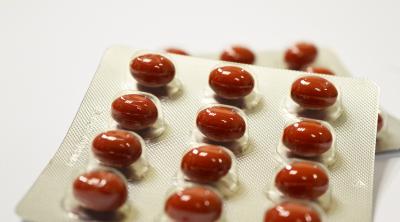 Mylnefield Lipid Analysis provide a full complement of state-of-the-art cGMP stability storage and analytical testing resources and expertise.