Residual Solvents Analysis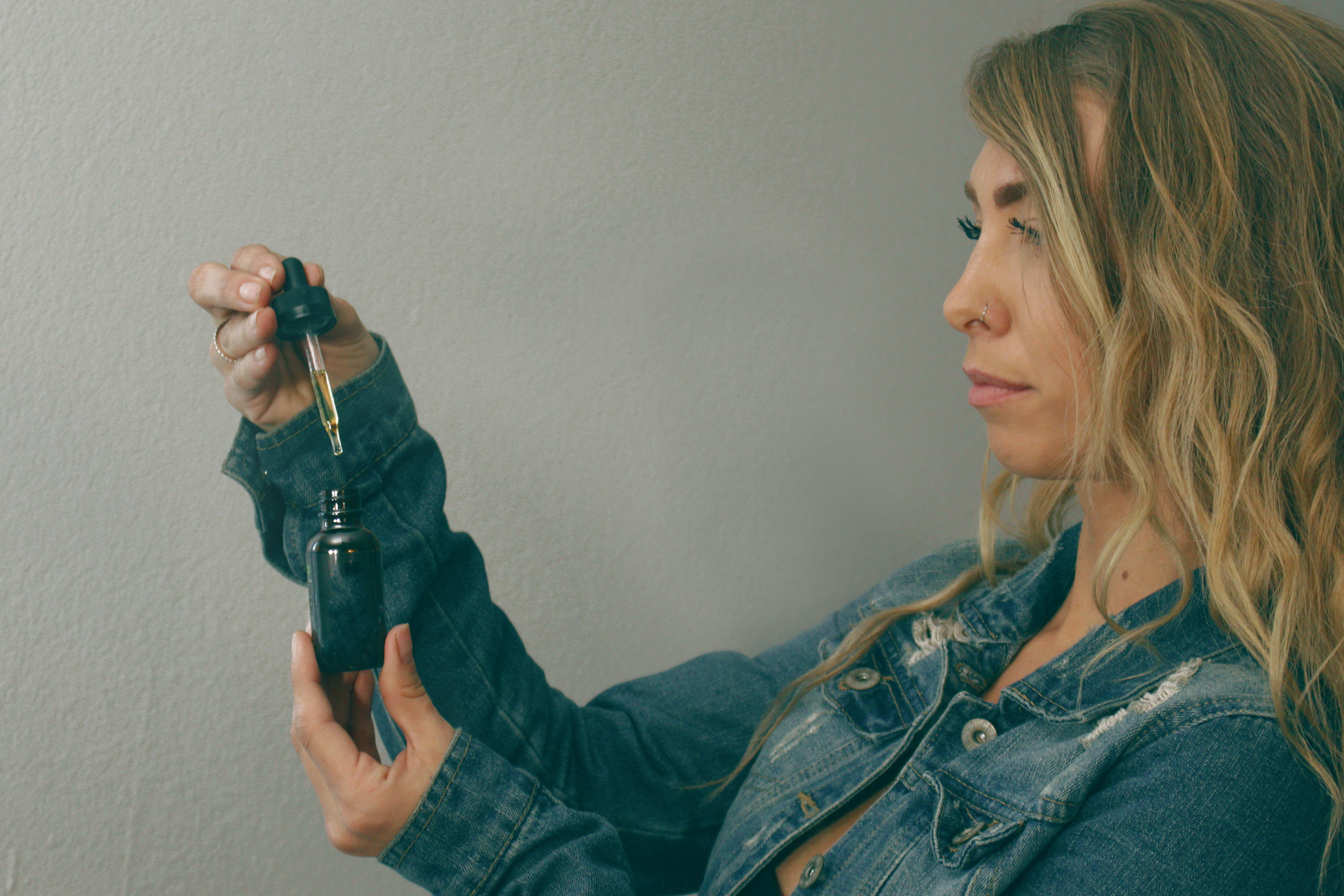 Working with our James Hutton Institute colleagues, we are pleased to be able to offer analysis for residual solvents (e.g. Acetone, Butane, Butanol, Butyl acetate, Chloroform, Cyclohexane, Cyclohexanone, Dichloromethane, Ethanol, Ethyl acetate, Hexane, Methanol, Methyl acetate, Propan-2-ol, Toluene) and other volatile organic compounds (VOCs), a requirement for producers in all industries to meet regulatory requirements for acceptable limits. 
Solid or liquid samples are analysed by Static Headspace (Agilent 7694E) Gas Chromatography - Mass Spectrometry. The method uses automated Headspace sampling. Quantification is based on internal standardisation and use of calibration factors obtained by spiking the samples with known amounts of analytes. The use of MSD also allows for simultaneous detection of any other volatile compounds and other contaminants if needed and methods can be developed for novel compounds. 
While not all methods used are accredited, we operate to the same exacting standard required by UKAS so you can be assured that all methods are fit for purpose and will guarantee high accuracy and precision from internal standards.  James Hutton Limited can also analyse for PAHs, PCBs and pesticides.  Our analytical chemists have many years of expertise and experience and access to extensive spectral libraries. Our UKAS schedule of accreditation can be viewed here. 
This is just one complementary analysis that we can offer.  For further information about this or other contaminant analysis, please contact us.