Latest News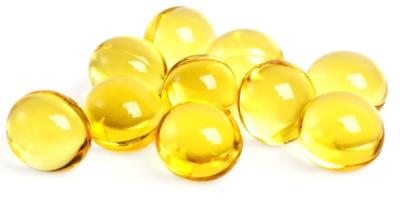 This month, The Mayo Clinic Proceedings, published the most up to date meta-analysis of randomised controlled trials looking specifically at Omega-3 supplementation as opposed to including dietary advice or increased fish consumption. The results from 40 clinical trials, in total 135,000 subjects, show a clear benefit from increased EPA and DHA intake in terms of myocardial infarction, coronary heart disease events and mortality.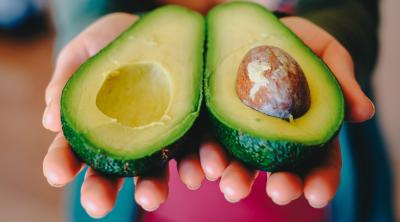 Findings from this new paper demonstrate the urgent need to develop standards for avocado oil.

View All Case Studies
Featured Case Study

In 2009, Mylnefield Lipid Analysis was approached by Natural Nutrition (subsequently EPAX and then Trygg Pharma), to conduct stability testing throughout shelf life analysis for a newly developed compound.

Twitter feed block
#MethodDevelopment & #analysis of #Omega3 in meat & egg is a specialty of our laboratory. Naturally enriched foods… https://t.co/zfnOeQeE2T

The relationship between #Omega3 intake & #CardiovascularDisease has a long history. Our lab is specialised & highl… https://t.co/AUECbEMZ96

RT @lipidmaps: In this week's #lipidmatters, Bill Christie highlights a paper by @TimDonohue1283 et al in @jbiolchem solving the biosynthet…

Thanks Algaecytes for this fab review! 'Being a small enterprise we needed people who would be flexible in their a… https://t.co/6sR4MNmTSy

We're #Recruiting! Our #GMP #GCP accredited #Lipid lab has two #AnalyticalChemist vacancies. The role involves perf… https://t.co/nh4tTDgmxt

Congrats to Gordon McDougall @JamesHuttonInst (Algae-UK) @HuttonEBS Funding for 'Optimisation and characterisation… https://t.co/AezxgWE3TT

A recent study of the US #AvocadoOil market found the majority of commercial samples were #Oxidized before the expi… https://t.co/XqXrgDZsYV

RT @lipidmaps: Find the acyl! In this week's #LipidMatters, Bill Christie talks about challenges and methodologies in examining the positio…

We're #Recruiting an #AnalyticalChemist to join the team in our small, #GMP #GCP accredited #Lipid lab, performing… https://t.co/mtfWPnP03c

RT @lipidmaps: How does C. elegans make protaglandins (or very similar lipids) without cyclooxygenases?

Bill Christie highlights a review…

RT @lipidmaps: Among other things, in today's #lipidmatters, Bill Christie highlights a method for quantification and discovery of acyl gro…

We are delighted to be open for business, offering limited sample analysis. Please contact us to discuss any… https://t.co/7B3xp2WJz7