Latest News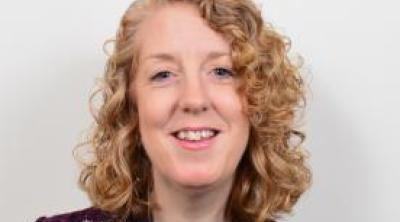 Claire Traynor is Head of Mylnefield Lipid Analysis. She was the first Analytical Chemist employed at the laboratory in 1995 and is celebrating 25 years today! Find out what Claire has to say.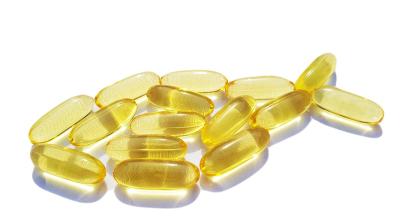 A new GOED study puts to rest toxicity concerns about oxidation products in fish oils.


View All Case Studies
Featured Case Study

In 2009, Mylnefield Lipid Analysis was approached by Natural Nutrition (subsequently EPAX and then Trygg Pharma), to conduct stability testing throughout shelf life analysis for a newly developed compound.

Twitter feed block
#AnalyticalServices from @JamesHuttonLtd support manufacturing & processing as well as finished products. #FTIR is… https://t.co/qXeSkFgX8C

Many of our #Analyses can be complimented by specialist #Techniques from @JamesHuttonInst including #FTIR for… https://t.co/dp4tjZ7QPL

Our Head of #Laboratory Claire Traynor started as our first #AnalyticalChemist 25 years ago today! Congratulations!… https://t.co/AltXX3ZcGn

Fruits & vegetables are considered to be good sources of #PhenolicCompounds assisting in the prevention/treatment o… https://t.co/pGDBuBS1zB

RT @JamesHuttonLtd: We are home to #MylnefieldLipidAnlysis a leading #Laboratory in the #Analysis of #Oils&Fats accredited by #MHRA FDA. We…

#GOED puts to rest toxicity concerns about #Oxidation products in #FishOils ⬇ To investigate oxidative stability/be… https://t.co/C0mrJEewdr

RT @JamesHuttonLtd: Are you a #FoodandDrinkBusiness concerned with your #Waste & #EnvironmentalImpact in the #ProductionProcess? We can pro…

#MethodDevelopment & #analysis of #Omega3 in meat & egg is a specialty of our laboratory. Naturally enriched foods… https://t.co/zfnOeQeE2T

The relationship between #Omega3 intake & #CardiovascularDisease has a long history. Our lab is specialised & highl… https://t.co/AUECbEMZ96

RT @lipidmaps: In this week's #lipidmatters, Bill Christie highlights a paper by @TimDonohue1283 et al in @jbiolchem solving the biosynthet…

Thanks Algaecytes for this fab review! 'Being a small enterprise we needed people who would be flexible in their a… https://t.co/6sR4MNmTSy

We're #Recruiting! Our #GMP #GCP accredited #Lipid lab has two #AnalyticalChemist vacancies. The role involves perf… https://t.co/nh4tTDgmxt