Latest News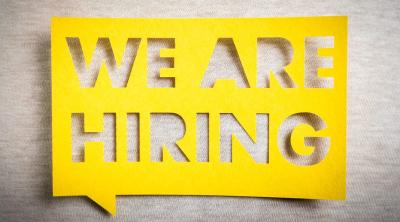 New year, new job? We're recruiting a Business Development Manager for the Analytical Services part of the James Hutton Limited business.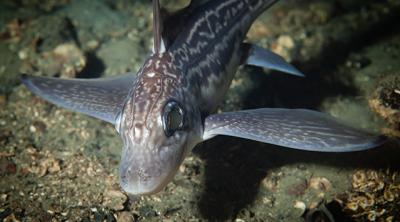 Mylnefield Lipid Analysis was delighted to perform a complete analysis of AKGs, including preparation of extracts and Gas Chromatography, for a study entitled, "Biochemical Characterization of Ratfish (Chimaera monstrosa) liver oil; Cytotoxic and antineoplastic evaluation in cancer cell lines." Mallakin, A (2018). Published in the Journal of Integrative Clinical Medicine today.

View All Case Studies
Featured Case Study

In 2009, Mylnefield Lipid Analysis was approached by Natural Nutrition (subsequently EPAX and then Trygg Pharma), to conduct stability testing throughout shelf life analysis for a newly developed compound.

Twitter feed block
The successful candidate will be working with our customers; developing business & managing relationships. Interest… https://t.co/PX5lMOJg7e

RT @JamesHuttonInst: Need more fibre in your diet? Hutton science can help: our scientists are working to improve the benefits of plant-der…

Not long until our annual Fatty Acid & #Lipid Analysis course! Taking place in #Dundee 28/02 & 01/03 Perfect for th… https://t.co/GsDo63bebb

RT @JamesHuttonLtd: #NewYearNewJob We're recruiting a #BusinessDevelopmentManager for our analytical services business stream https://t.co/…

A study providing a complete quantitative & qualitative #Lipid profile of #RatfishLiverOil & its effect on selected… https://t.co/fjtILmr2tx

RT @JamesHuttonLtd: We'd like to wish everyone a Merry Christmas and a wonderful 2019. Here's a wee round-up of how 2018 was for James Hutt…

RT @GOEDomega3: GOED is thrilled to be partnering with @NutraAsia to provide insight and networking at the Omega-3 Summit, which takes plac…

RT @eballard123: Life science labs are thought to produce 5 million tonnes #plasticwaste per year (which is crazy huge)— this article from…

RT @BritishEcolSoc: How could warmer winters affect UK #blackcurrants and Ribena production? Come and find out @KatharinePreedy's talk tod…