We're exhibiting at ISSFAL Congress!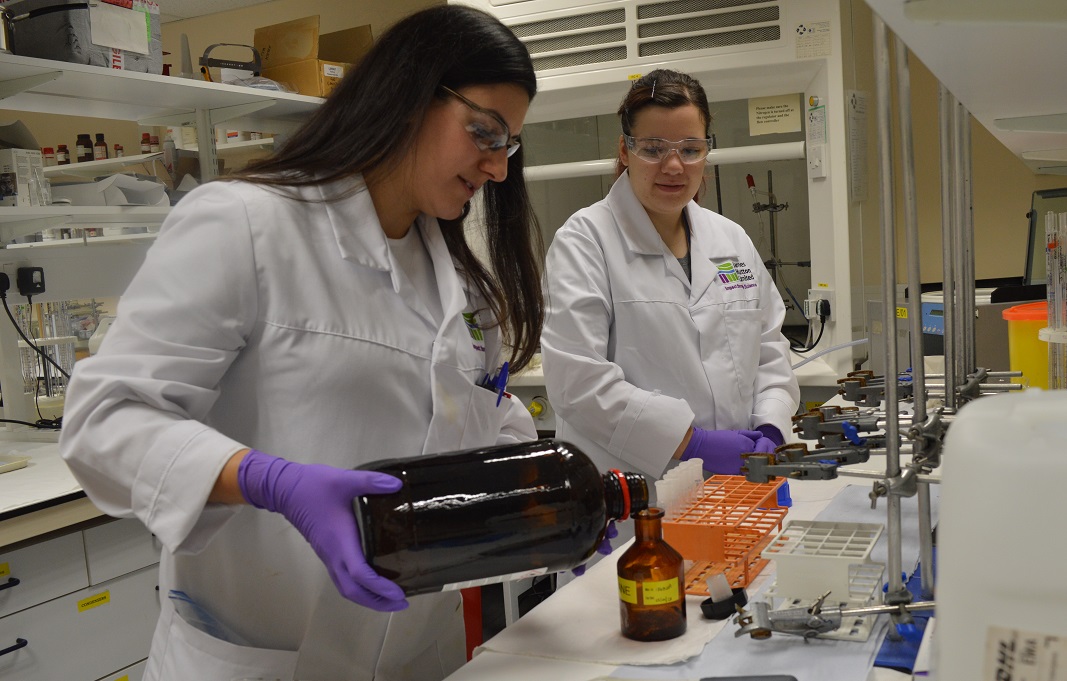 We're exhibiting at the ISSFAL Virtual Congress 10th - 14th May
We're really excited to be exhibiting at the ISSFAL 2021 Virtual Congress, which is taking place in conjunction with the AOCS Annual Meeting & Expo (3rd - 14th May). You can visit the EXPO and check out our booth HERE
And, take a tour of our Dundee laboratory, a world-leader in lipid analysis and one of the few laboratories in the world that has been approved by both the UK MHRA and the US FDA for GMP analysis of oils and fats and has undergone a successful GCP inspection by the MHRA.