Rob Winwood Joins as a Consultant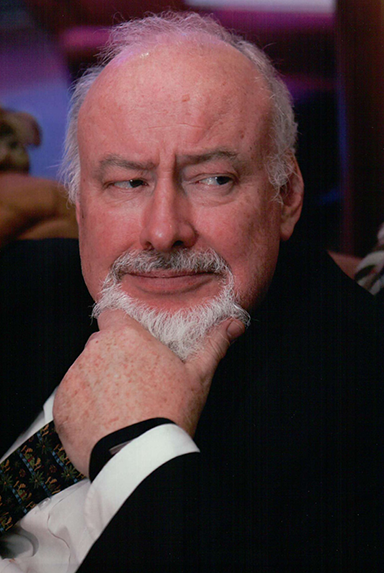 Mylnefield Lipid Analysis is delighted to welcome Rob Winwood, proprietor of Winwood Bioscience, as a consultant to the business. 
Prior to establishing his own consultancy in 2000, Rob had been a member of DSM's global Nutritional Science and Advocacy group based in Kaiseraugst, Switzerland.
Rob has held a series of senior technical and business development positions in various global food ingredient companies including Martek Biosciences, Archer Daniels Midland (ADM), Kelco International and Tunnel Avebe Starches.  
Rob has served until recently as the scientific vice-chair of CRN UK. He is a specialist in lipid nutrition, micronutrient nutrition, hydrocolloids and fermentation. He has also been a long-standing member of the scientific committee of GOEDomega3 and Arbeitskreiss Omega 3 and served on the nutrition committee of EUFIC and the Vitafoods Conference Executive Advisory Board.  He also served the scientific advisory committee of the journal Agro Food Industry Hi Tech.
He has authored numerous scientific publications and has been an invited speaker at many conferences around the globe. He has also made appearances on UK and Chinese national radio and television.
We look forward to working closely with Rob in the coming months to strengthen our offering to the global fatty acid and lipid community. 
You can find out more about Winwood Biosciences by clicking the logo below.