Research Article: Encapsulated Fish Oil Products Available in the UK Meet Regulatory Guidelines With Respect to EPA + DHA Contents and Oxidative Status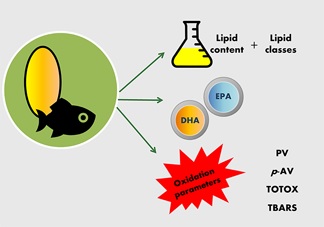 Over the years there's been criticism of the quality of fish oil supplements, however a recent paper from researchers at the Scottish Institute of Aquaculture has concluded that, at least as far as the UK is concerned, from 23 products tested all were within EP and BP limits in terms of oxidation status.  A number (11 out of 23) did however fail to meet their label claims in terms of EPA and DHA content.
The paper was published in the European Journal of Lipid Science and Technology.