Professor Frank D Gunstone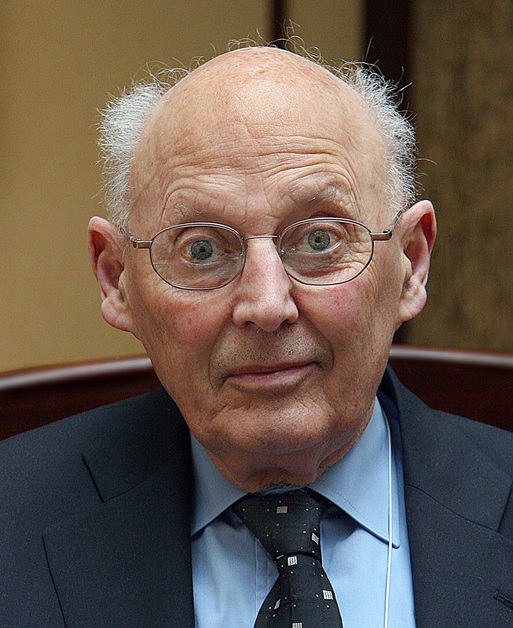 The team is saddened to hear of the passing of Professor Frank D Gunstone, a legend of lipid analysis, responsible for the establishment of our laboratory at the James Hutton Institute, Dundee. 
Former student, colleague and fellow founder of Mylnefield Lipid Analysis, Dr Bill Christie, has paid tribute to Frank in his latest Lipid Maps Blog.
We are very sorry to hear of Frank's passing, and our condolences go to his family, friends and former colleagues.
---
Last year, to celebrate the laboratory's 25th anniversary, we recorded interviews with Bill Christie and his former Mylnefield Lipid Analysis colleagues, Dr Charlie Scrimgeour and Claire Traynor. They all shared some wonderful memories of Frank and clips are available to view on our YouTube channel. 
Charlie remembers that Frank was: "A very forward looking person.  As a professor of organic chemistry and world expert in lipid and fatty acid chemistry, he realised that funding for university research wasn't going to keep being handed out from government sources so he started taking commercial work at his laboratory in St Andrews."
It was this commercial work, as told in Bill's blog, that led to the establishment of Mylnefield Lipid Analysis.
It is also thanks to Frank that Bill chose to pursue his career in lipid chemistry, he said: "I enjoyed Frank Gunstone's lectures enormously. He was a very organised person and very easy to get on with and I was quite happy to continue at St Andrews with a PhD, where I had done my undergraduate degree, and it was more the person than anything else."
Claire Traynor was Mylnefield Lipid's first analyst in 1995. Claire says: "I am very sad to hear of Frank's passing.  As the first analyst of Mylnefield Lipid Analysis, Frank was supportive and encouraging and taught me so much about lipids and analytical techniques.  He was an amazing gentleman; he was kind and caring and took a genuine interest in people and their lives outside of work.  Mylnefield Lipid Analysis would not be the success it is today without Frank's dedication, support and incredible knowledge and expertise.  He will be sadly missed, and I am privileged to have known him."
Dr Jonathan Snape, Head of James Hutton Limited, agreed, and said: "I learnt so much from Frank over the years and hopefully his legacy will live on for a long time to come."