New Study Shows Clear Benefit from Increased EPA & DHA Intake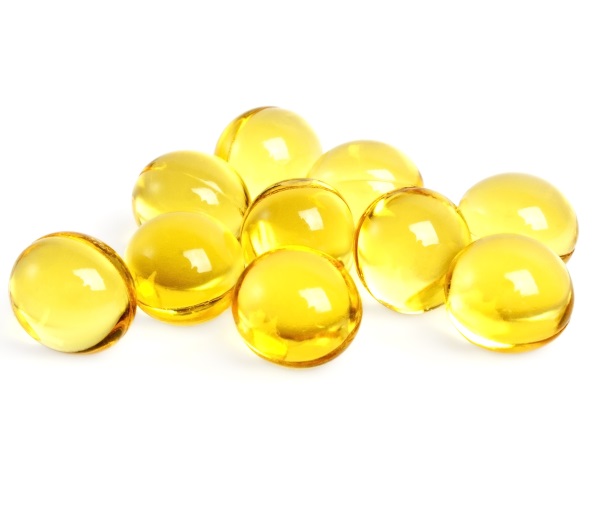 The relationship between Omega-3 intake and cardiovascular disease has a long history, going back to the 1970's, but results from clinical trials have sometimes been contradictory.
This month, The Mayo Clinic Proceedings, published the most up to date meta-analysis of randomised controlled trials looking specifically at Omega-3 supplementation as opposed to including dietary advice or increased fish consumption. The results from 40 clinical trials, in total 135,000 subjects, show a clear benefit from increased EPA and DHA intake in terms of myocardial infarction, coronary heart disease events and mortality.
See the full published paper, HERE. 
A summary has also been prepared by GOED and can be viewed HERE. 
Our lab is specialised and highly experienced at Omega-3 fatty acid analysis to FDA and MHRA standards for clinical trial purposes both in terms of active ingredient characterisation and also subject blood and tissue levels to establish baseline and post intervention data. For further information please CONTACT US.