New paper: First report on quality and purity evaluations of avocado oil sold in the US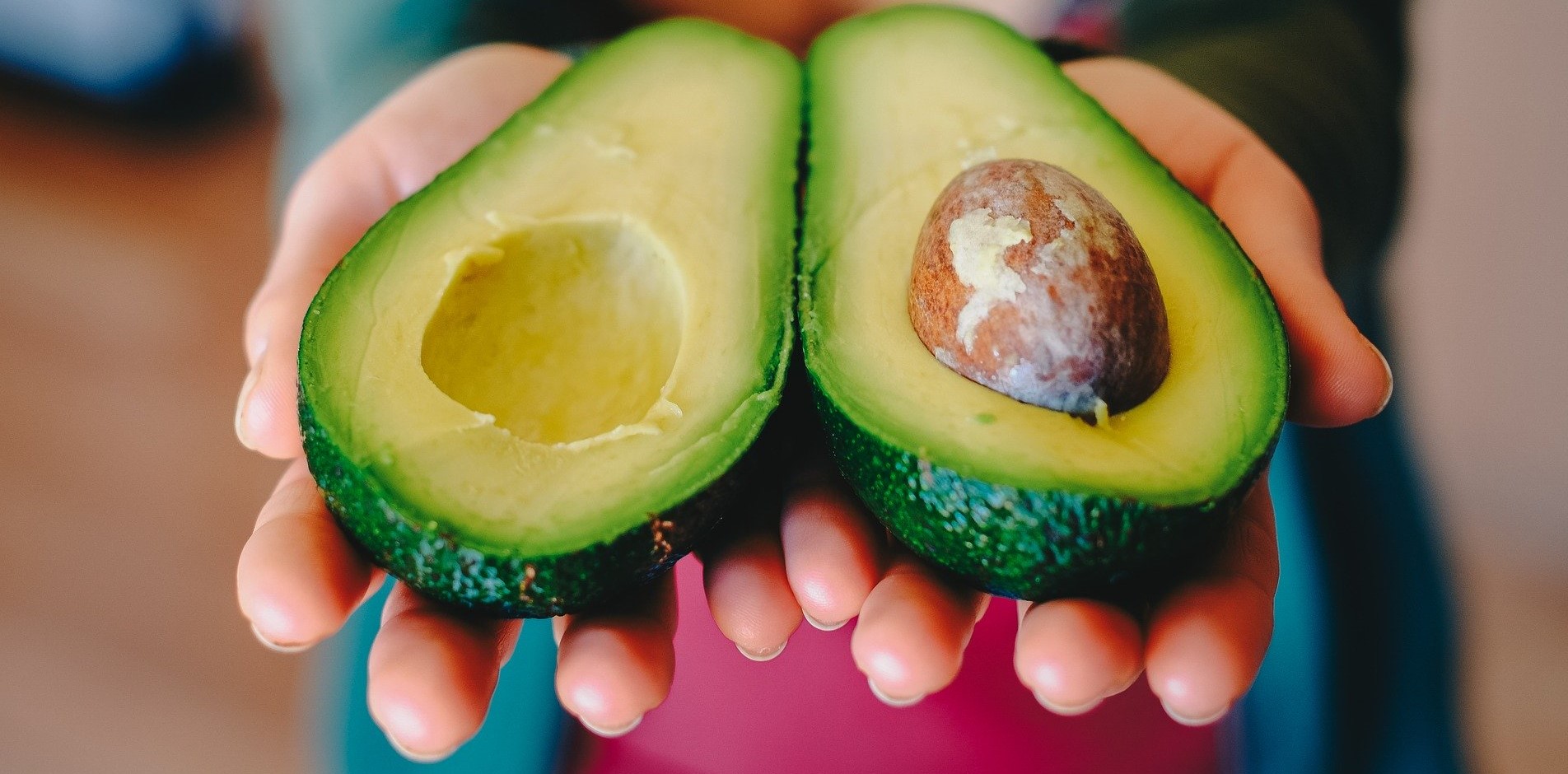 A study, analysing avocado oils in the US market to evaluate their quality and purity, has demonstrated that the majority of commercial samples were oxidized before reaching the expiration date listed on the bottle.  In addition, adulteration with soybean oil at levels near 100% was confirmed in two "extra virgin" and one "refined" sample.
The findings of the study, demonstrate an urgent need to develop standards for avocado oil, not only to ensure the consumers receive high quality and authentic products, but to establish a level playing field to support the continuing growth of global avocado oil industry.
You can read the paper HERE. 
Mylnefield Lipid Analysis and James Hutton Limited can provide a range of analytical services for oil products and foodstuffs.  Please CONTACT US if you have any doubts about the quality, purity, traceability, provenance, authenticity or shelf life of any product which you manufacture or sell.