Meet the Team - Claire Traynor, celebrating 25 years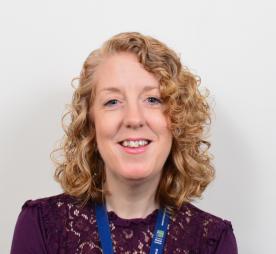 Claire Traynor is Head of Mylnefield Lipid Analysis. She was the first Analytical Chemist employed at the laboratory in 1995 and is celebrating 25 years today! We spoke with Claire to find out more, here is what she had to say...
An introduction
Hello. I'm Claire Traynor, and I'm Head of Mylnefield Lipid Analysis at James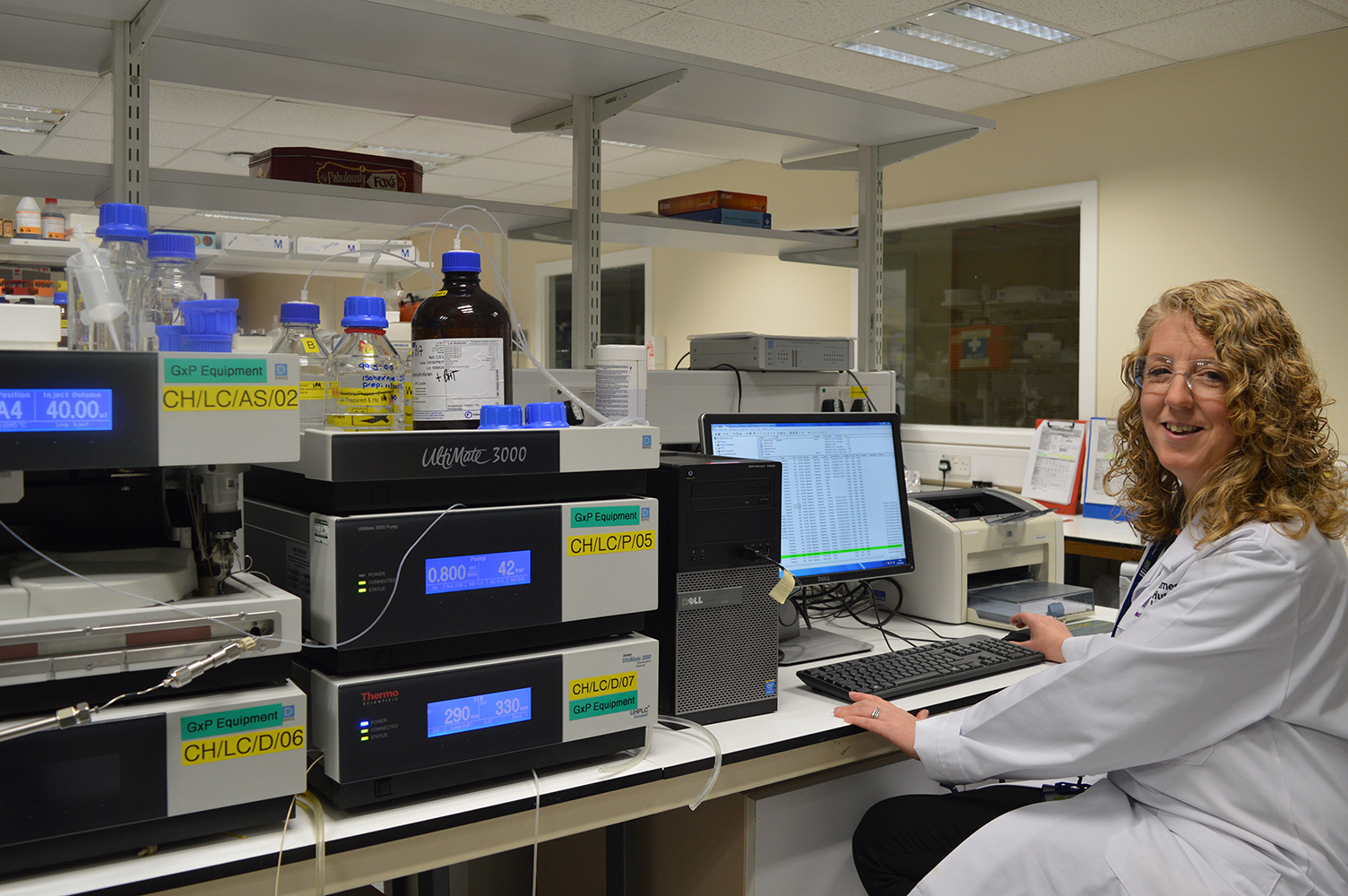 Hutton Limited. I've worked within Mylnefield Lipid Analysis since 1995, starting as the first Analytical Chemist within the lipid unit, and eventually becoming Head of Mylnefield Lipid Analysis in 2003. 
Prior to that I worked for 2 years as an Assistant Chemist for Tayside Regional Council Water Services Department after graduating from the University of St. Andrews with a degree in Chemistry. 
Outside of work, I'm married to Martin and we have 2 teenage boys.
How long have you been in your role and what is it? 
25 years on 13th November.  I am currently Head of Mylnefield Lipid Analysis, a contract testing laboratory specialising in the analysis of oils and fats, and have been in my current role for 17 years.
How does the work you do support commercial organisations?
I manage the Mylnefield Lipid Analysis business, turning enquiries from a worldwide customer base into income for James Hutton Limited, managing the laboratory, the staff, and the quality system, to ensure that all work carried out within Mylnefield Lipid Analysis complies with the high quality standards required.  This ensures that our customers have confidence in the analytical data they are provided, and can use this to sell their products. We act as a contract testing laboratory for companies who do not have their own testing laboratories, and as an independent quality control laboratory where third part testing is required.  We have many long-term customers who have been with us since I started at Mylnefield Lipid Analysis in 1995.
FUN FACTS
What is your biggest fear?
Fire! I don't even like candles being lit, as I'm afraid they'll start a fire.
What would you sing at Karaoke night?  
I've sung at many a karaoke night over the years, and my song is "I'm so excited!" by The Pointer Sisters. 
If you could only eat one meal for the rest of your life, what would it be?
Lasagne, followed by sticky toffee pudding.
What's your favourite animal?
I love the penguins.
What's your favourite movie?  
I love musicals, and it's hard to pick a favourite, but probably Mamma Mia 2 (I loved it even more than the first one) as I'm also a big ABBA fan. 
We thank Claire for her wonderful work and career so far and wish her many more years with us!