Important information regarding prices from 1st April 2021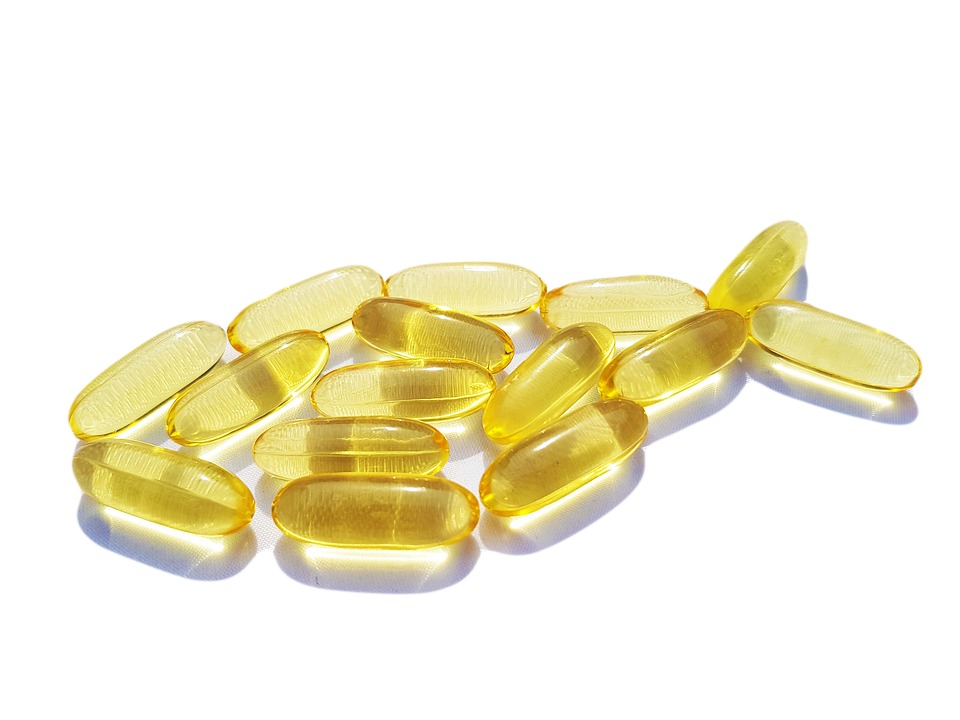 Important information regarding prices from 1st April 2021
Some of our prices will increase from the 1st April 2021, by a maximum of 2.5%. Current prices will apply to samples that arrive before the 31st March. After this date, if you require an accurate price prior to testing, please contact us for a quote before submitting samples.
This is our first price increase since April 2019. Mylnefield Lipid Analysis aims to remain competitive and we will continue to work to the same high levels of service, quality and accuracy that you have come to expect.
If you have any queries, please contact us.