Heavy Metal Analysis by ICP-MS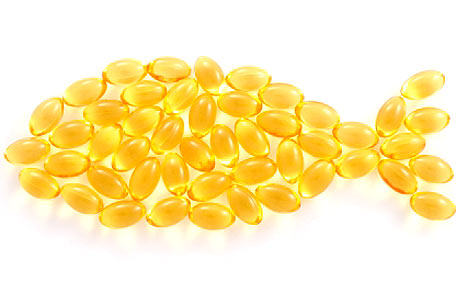 Heavy Metal Analysis by ICP-MS
Being a part of the James Hutton Institute means that our associated laboratories can offer a further range of analyses and techniques beyond our expertise of analysing fatty acids and lipids. One of these is Heavy Metals Analysis by Inductively Coupled Plasma - Mass Spectrometry (ICP-MS).
The process can be used for a wide range of samples including pharmaceuticals nutraceuticals, environmental, food and beverage, forensics and cosmetics. 
Samples are broken down using complete microwave digestion and elements including Cadmium, Arsenic, Lead, Mercury, Nickel, Barium, Copper, Zinc can be detected to ultra-low levels, supporting producers in meeting the maximum allowed contaminant levels in products. 
This service from the James Hutton Institute is priced at £50 per sample. For further information, please contact Fiona Sturgeon, ICP Lead.