Latest News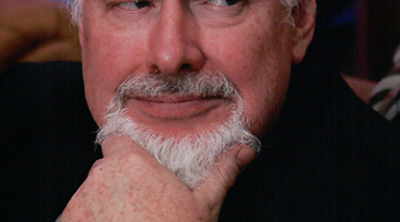 Mylnefield Lipid Analysis is delighted to welcome Rob Winwood, proprietor of Winwood Bioscience, as a consultant to the business.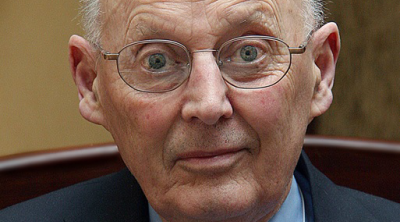 The team is saddened to hear of the passing of Professor Frank D Gunstone, a legend of lipid analysis, responsible for the establishment of our laboratory at the James Hutton Institute, Dundee.

View All Case Studies
Featured Case Study

In 2009, Mylnefield Lipid Analysis was approached by Natural Nutrition (subsequently EPAX and then Trygg Pharma), to conduct stability testing throughout shelf life analysis for a newly developed compound.